Would you like to submit a review? Email us at www.Tovah@massagetherapy.com

D. Bradford, Kansas City, MO ~ My wife surprised me with an hour long massage for Father's Day and I must say I didn't know what to expect seeing that I had never received a one before. I have lower back problems from working carpentry work most of my life so that was my primary area to focus on. I was impressed! She gave me the right amount of pressure, very professional, and I felt beyond relaxed after our session. I will definitely recommend her to someone who inquires about massage therapy. Great Job!
G. George, Parkville, MO ~ I received a massage from Tovah on a short notice and she made me a top priority to make a spot available. The massage strokes felt firm, flowing , confident, and appropriate to the n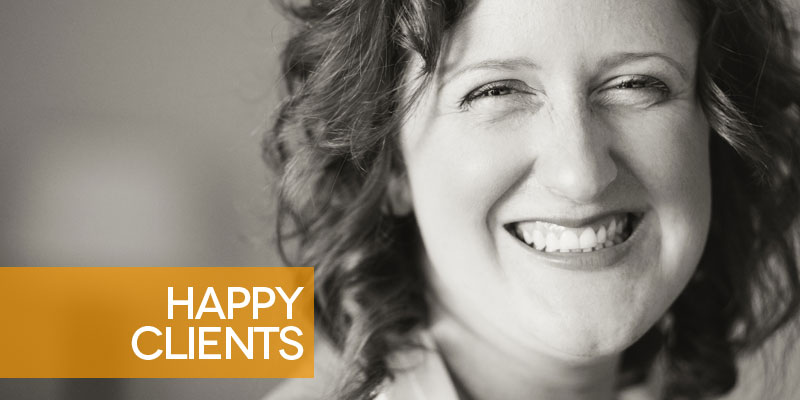 eeds of my body. My overall experience was perfect and I will come back.
S. Kincaid, Grandview, MO ~ I'm the oldest out of my three sisters and I was surprised to hear that Tovah wanted to become a Massage Therapist. Without a doubt I was supportive of her decision and encouraged her to learn the trade. From the time I took her back and forth to the Chiropractic office where she found interest in massage therapy I knew she had found her nitch. As her training began I saw first hand how dedicated she was in her studies. I even became knowledgable about the anatomy makeup of the body because that's all the girl talked about! I contest with what the others are saying and I will add on to say that my initial session with my sister was an UNEXPECTED PLEASURE, COMPLETE RELAXATION, and might I add her knickname is now "spirit fingers". I love you and keep sharing your therapeutic bodywork with the world.
Sasha Carter-Robinson, Houston, TX ~ Tovah massages are IRREPLACEABLE!!!! Since I have moved from KC, I still havent found anyone in Houston to give me that signature "Tovah" treatment. I'm so proud of you! Keep up the great work!
Candice Verwey ~ I have been to massage therapists for a long time --- before they were in vogue. Of all the therapists I have had and I've been to a lot of them in various cities across the country, Tovah is the best. Her techniques are perfect, her pressure is just right, her location is central, her concern for you and your health is precious, and her studio is so relaxing and beautiful. And she is so likeable. You will not go wrong with Tovah as your massage therapist.
Tiffany Evans, Lee's Summit, MO ~ I would like to say thank you so much for our session we had 2 weeks ago. I am so glad you added this page so people can see what they are truely missing. Even pressure, a consistent all around touch and, most importantly informative! You can count on seeing me again. See you soon!

Anh T ~ I just have these words to say: You were simply "EXCELLENT." Thank you and will definitely see you again! : )

Eric James ~ As the Spa Manager at a prominent hotel in Kansas City, MO, Tovah was my go-to Lead Massage Therapist for ALL of my spa appointment requests from guests of the hotel. I always heard only praises and wonderful comments about, "that girl in the spa." Definitely worth every penny! She'll make you smile over and over again! Thank you Tovah! You're great!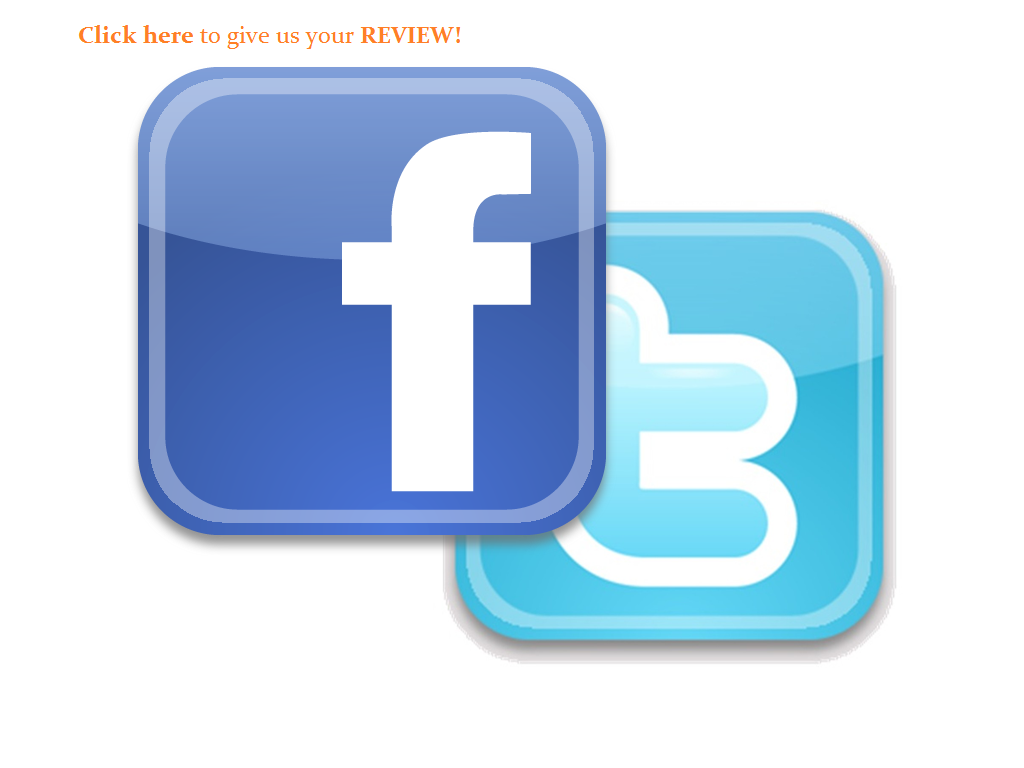 Click here to write your REVIEW!