Why should grown-ups have all the Spa FUN?
Our goal is to provide your special young Diva with
a
spa-tacular

experience she'll always remember.
It's all
about HER! … our
guest of honor, and therefore we
strictly adhere to the following policies
to ensure a
successful celebration for all!
Enjoy a 2 hr. Diva Spa Party invite 4-8 girls ages
8-18 & they will receive:
Hand & Foot Massages

,
Paraffin Hand Wax Treatments
Exfoliating Sugar Foot Scrubs w/Hot Towel Wraps
Terry Robes

,

Party Favors To Go
Choose

1

perk for your party which includes:
~Manicures (nail design for host only)
~Pedicures (nail design for host only)
Diva Girl Parties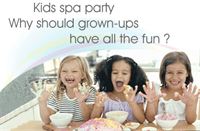 was created with YOU in mind. If you're a social diva girl and proud of it, then raise a pinky, grab a glass of pink lemonade and a notebook and let's start planning your next party.
Playtime helps young children learn to enjoy life,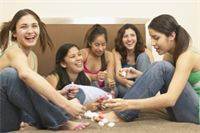 get long with others, express their creativity and develop their physical dexterity. It is through play that young children experience the joy of learning.
Description of all the different types of services: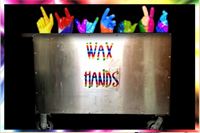 Your hands are submerged into
a warm wax bath until the form takes on the look like a glove. Then the hands are placed in toweling mitts while you relax. It's during this relaxation stage that your muscles really begin to release tension that you may be holding
AND the skin on the hands will feel silky, smooth and soft. You will notice a revitalized color and deep relaxation!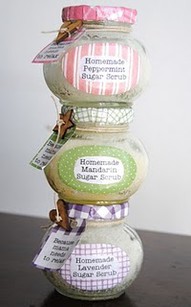 The sugar scrub includes a mild exfoliating treatment that
leaves your skin feeling silky smooth. Along with the hot
towels this will for sure radiate deep relaxation.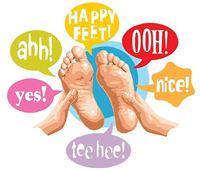 Foot massage is one of the most unbelievably relaxing treats that you can give yourself or others. So a treat to your feet is a great therapy for your body and helps reduce stress and assists in relaxation for better health.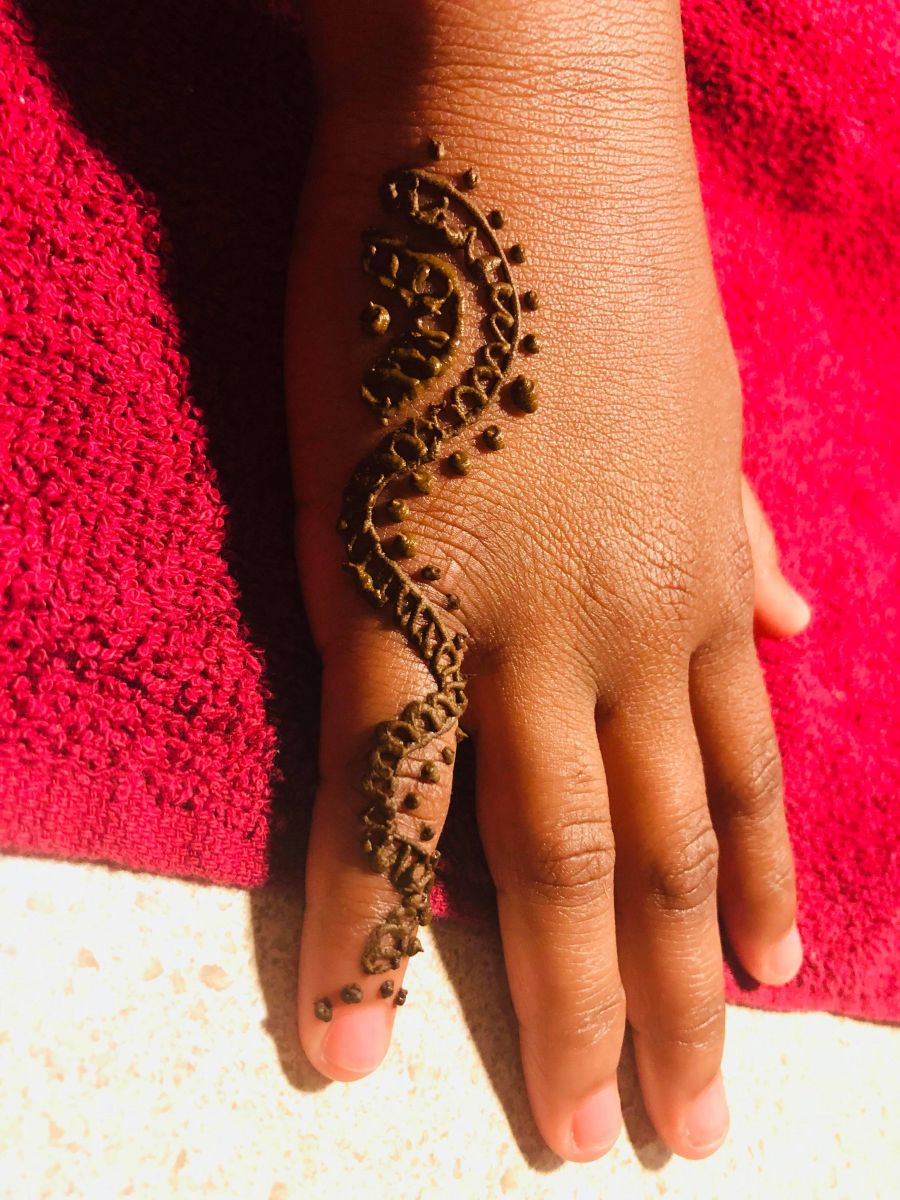 Don't hold back when it comes to making a statement — on their hands! We can create a look that is fabulous, quirky, and incredibly unique design. Be the first to to start a beauty trend everywhere! Henna is a natural stain that lasts up to a week!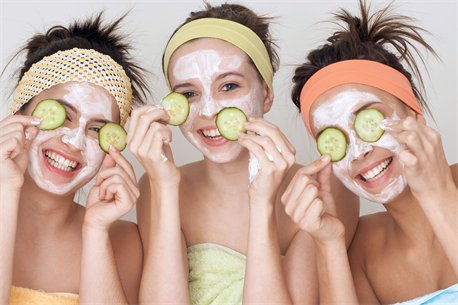 These mini facials will cleanse, exfoliate, tone and moisturize your skin. Having a facial should make you feel pampered, relaxed, refreshed, and your skin feeling softer and cleaner.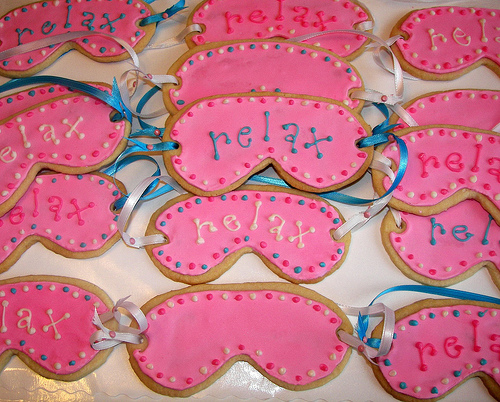 Your child will love our fun kids arts & craft
sets! Kids crafts are a great way for enjoying creative
play time in a safe way, experimental way.